Name

Central District of California
District Office Contact
Los Angeles - District Headquarters
Los Angeles - Royal Federal Building
Riverside
Santa Ana
Pasadena
Woodland Hills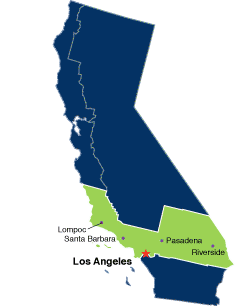 Name
Central District of California
David M. Singer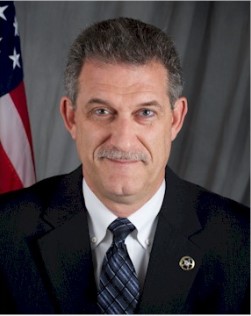 David M. Singer, was sworn in on October 28, 2010 to be the U.S. Marshal for the Central District of California. David Singer, 54, served in the U.S. Air Force for four years before beginning his law enforcement career at the Signal Hill Police Department in 1979.
District Task Force Contact
Pacific Southwest Regional Fugitive Task Force

Purpose: Fugitive Apprehension

Participants:

U.S. Marshals Service
Los Angeles Police Department
Los Angeles Sheriff's Department
California Department of Justice

Phone: (602) 920-4836 (Chief Inspector Justin Davis)

Address: 1938 Saturn Street, Monterey Park, CA 91755
County
Los Angeles, Orange County, Riverside, San Bernardino, San Luis Obispo, Santa Barbara, Ventura
Court: in Los Angeles, Riverside, Pasadena, Santa Ana, Santa Barbara
Profiled Fugitives
If you have information on any fugitives, please call 1-888-869-4589. (24 Hour Tip Line)
The policies and procedures of the various U.S. Marshals Service District Offices found on this website may vary depending on local rules, local needs, and legal and policy interpretations. These policies and procedures, and any variations among District Offices, are not intended to, do not, and may not be relied upon to create any rights, substantive or procedural, enforceable at law by any party or person in any matter civil or criminal. Nor are any limitations thereby placed on otherwise lawful U.S. Marshals Service prerogatives.