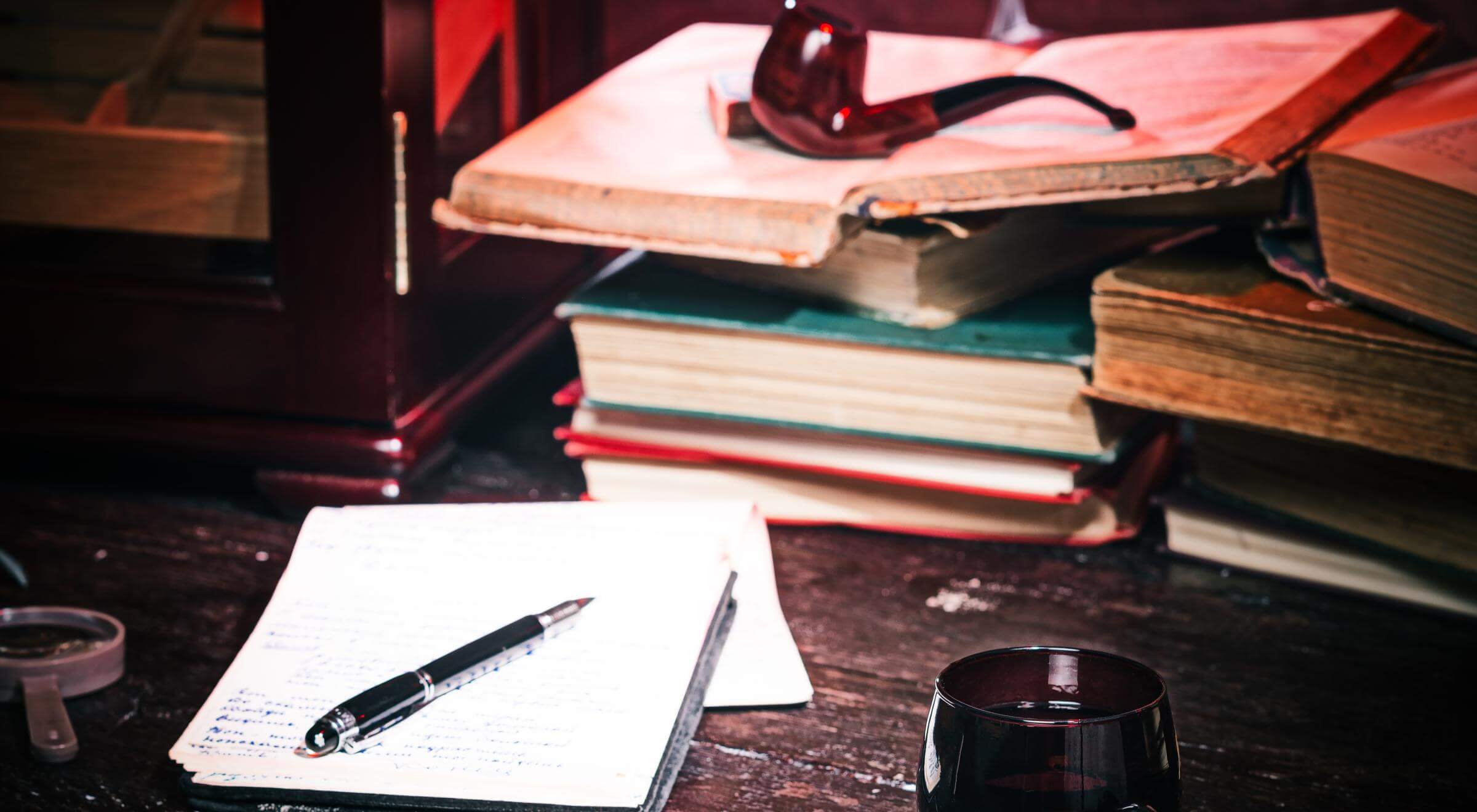 Fugitive Investigative Strike Teams - FIST IV
Description
The fourth Fugitive Investigation Strike Team focused on fugitives in the Washington, D.C. area, with the arrest of 614 major fugitives. The operation, which was conducted jointly by the United States Marshals Service and the District of Columbia Metropolitan Police Department, utilized a team of 29 officers and employees from the Special Operations Division of the Metropolitan Police Department and 30 Deputies and employees from Fugitive Apprehension Squads around the country. It was coordinated by U.S. Marshals Inspectors from the former Enforcement Operations Division.
The police officers were deputized as Special Deputy United States Marshals to enable them to pursue fugitives outside the District of Columbia.
This special enforcement project began undercover investigations in early September 1982 which concluded 10 weeks later, successfully clearing 755 outstanding warrants. Of the fugitives taken into custody, 50 percent had been sought for crimes of violence and/or narcotics violations. An additional 126 subjects were arrested for burglary or larceny believed to be narcotic related. The remaining 172 fugitives were apprehended on a variety of felony warrants for offenses such as auto theft, embezzlement, forgery, mail theft and fraud.
Former Attorney General William French Smith, in a special November 22, 1982 press conference announcing the conclusion of FIST IV, praised Marshals Service personnel and D.C. Police Officers for their excellent planning and execution of the detail. He added, 'The outstanding cooperation and expertise developed and executed by these two agencies in this endeavor should be another signal to the criminal element in this country that the entire law enforcement community, be it state, federal or a combination, is indeed capable and willing to wage and win the war against violence in our society."